Microsuction for Ear Wax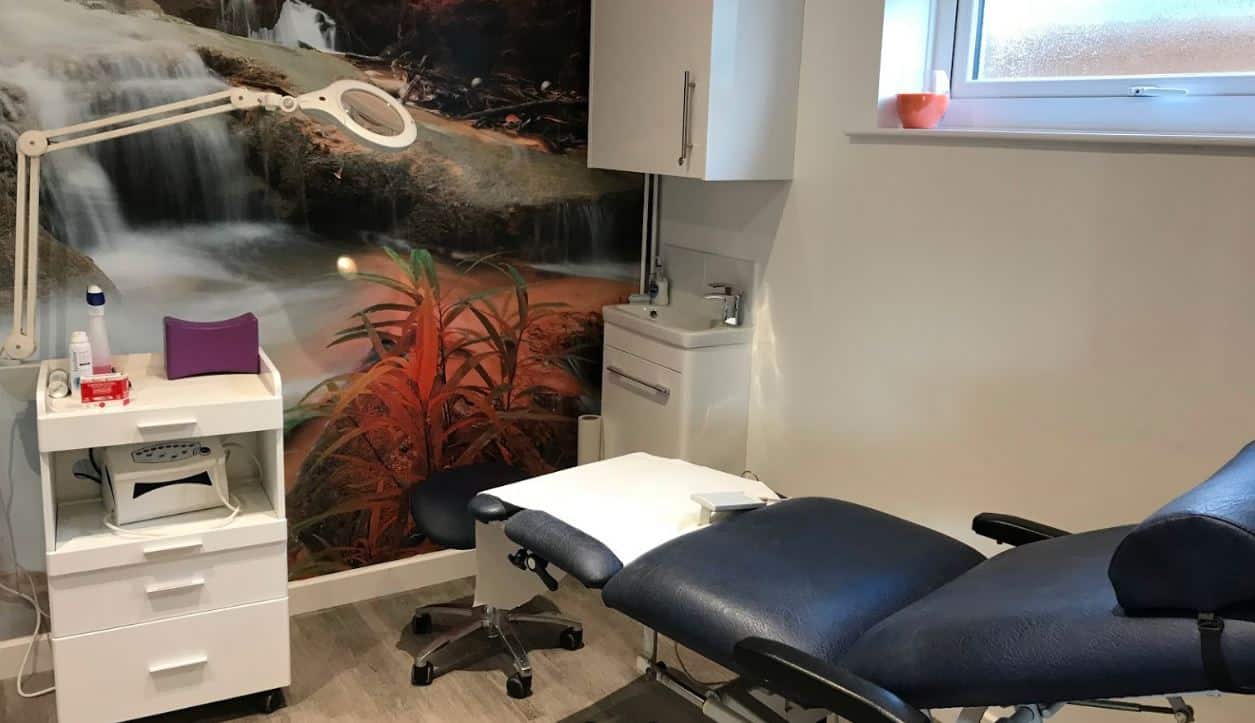 We've all heard of ear wax and ear wax removal- most of us have seen our own ear wax at some point. We know it as the yellowy, brown substance – not too appealing to look at and perhaps even a source of embarrassment if it becomes visible! However, this yellowy substance has more to it than meets the eye. We're going to delve a little deeper to find out more about ear wax itself, how it builds up and complications from that, ear wax removal, and the benefits of microsuction ear wax removal.
Unlike ear syringing or ear irrigation , where ear wax is flushed out 'blindly', with microscopic and microsuction ear wax removal the ear wax is being directly visualised under the microscope whilst it is being removed. This makes the procedure much quicker, safer and comfortable for the patient.
Ear wax removal is commonly carried out in gp surgeries or audiology clinics using ear irrigation which involves injecting a jet of water into the ear to remove the wax. Microsuction ear wax removal has many benefits in comparison: safer – the clinician can see what he/she is doing. Faster – it provides immediate results.
The benefits of microsuction ear wax removal
Microsuction is a safe wax-removal technique using specialised a high magnification binocular operating microscope allowing depth-perception and magnification to look directly into the ear canal. The clinician then uses a very fine sterile suction device at safe low pressure to remove the wax buildup.
Wax microsuction is the gold standard ear wax removal technique. It involves the use of an air suction device at low operating pressure to remove wax from the ear, all performed under an operating microscope. It is the safest and quickest means to conveniently remove ear wax and allows full visualisation of the ear canal so that any touching of the sensitive skin layer or fine hairs within the ear canal can, in most instances, be avoided. It is advised that wax softening drops (such as earol) are used by patients a few days prior to attending for wax removal.
Oils 4 Life Therapy Centre,  9 Enterprise Court, Great Yarmouth, Norfolk, NR31 0DN